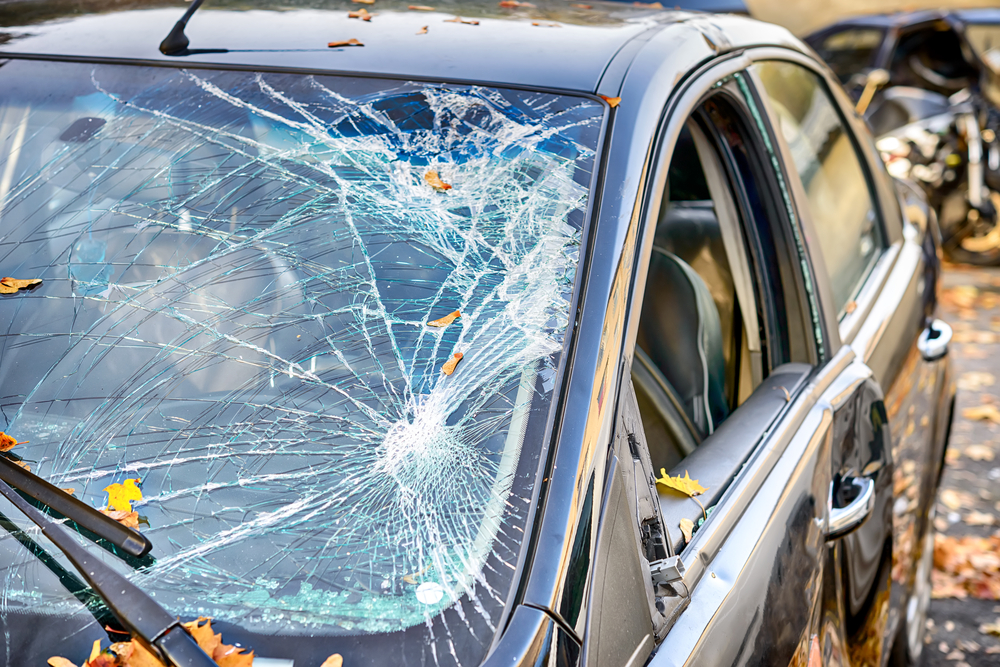 Total Loss Evaluations
When it comes to determining the value of your property, you want a team that's experienced, accurate and kind. You'll find all of that and more at Neeley Appraisal Service. Here's a look at the quality services we offer:
Damage appraisals: Whether it's due to a fire, flood or crash, severe damage to your personal property isn't an easy thing to measure on your own. That's why we proudly offer damage appraisal services for all accidents and natural disasters. Our accurate and professional team of appraisers knows that you're likely to be stressed and shaken up during this trying time, which is why we always go out of our way to provide excellent work and friendly and considerate customer service.
Total loss evaluations: In addition to damage appraisals, we also perform total loss evaluations. We know that putting a number on the stressful experience you've been through might seem strange, but our team of experts will work tirelessly to make sure you receive the compensation you deserve. We're also happy to answer any and all questions you may have about the process.
Diminutions in value: After significant damaged has been done, cars, motorcycles, boats and other vehicles may never return to their original value, even if you do have them fully repaired. Our experienced appraisers will help make sure you know exactly how much your property has diminished in value due to the accident.

Though we can perform damage appraisals in Lexington County, SC for a wide variety of machines and products, there are some things we specialize in. Here's a list of the things we commonly provide total loss evaluations for in Lexington County, SC:
Standard Autos and Trucks
Classic Autos
Heavy Equipment
Medium Duty Vehicles
Specialty Autos
Modified Autos
Specialty Equipment
Heavy Duty Trucks and Trailers
Custom Motorcycles
Boats and Watercraft