Appraiser in Lexington County, SC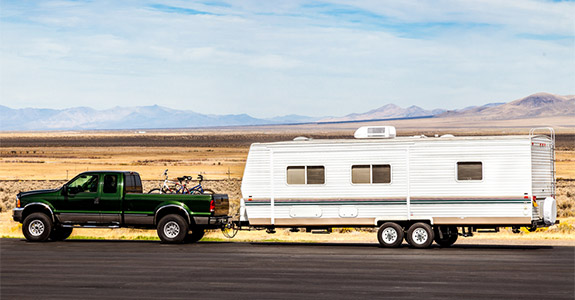 Welcome to Neeley Appraisal Service, proudly providing Lexington County and the surrounding areas with quality insurance adjustment and appraisal services since 2004. We specialize in handling the most difficult appraisal requests, providing detailed reports and documentation to support determined appraisal values and costs, and always with courtesy and professionalism. We also act as an unbiased, independent Insurance Adjuster that can assist with your insurance claim involving any type of vehicle damage.
Claims and Insurance Adjuster
When disaster strikes, one of the last things most people are worrying about in the moment is figuring out the cost of damages and dealing with insurance information. Whether you've suffered an automobile accident, a flood or fire in your home, or motorcycle or boat wreck, what you need to do first and foremost is take physical and emotional care of yourself and your family. Unfortunately, disaster usually leaves a lot of damage in its wake, and you may be entitled to a good deal of insurance money after an accident or natural disaster. As an independent insurance adjuster and appraiser in Lexington County, SC, we know that most people aren't in the right headspace to deal with those things right away after a traumatic experience. That's why we're happy to handle it for you.
As a family owned and operated appraisal company, Neeley Appraisal Service takes pride in each appraisal performed. We specialize in insurance adjusting and appraisals for heavy equipment, motorcycles, boats, classic and modified automobiles and recreational vehicles, and our mission is to provide reliable and credible appraisals, coupled with prompt and dependable service. We hope you know you can trust us with any and all appraisals in Lexington County, SC. Here are just a few reasons why you can feel comfortable and confident about doing business with us.
We are a proud family owned and operated Insurance and Claims Adjuster in Lexington County, SC.
We've been in business since 1989, and our family has over 20 years of experience in the industry.
We are proud members of the South Carolina Motor Vehicle Physical Damage Appraisers Association.
We specialize in difficult appraisal requests and loss claim appraisals.
We strive to make our rates affordable.